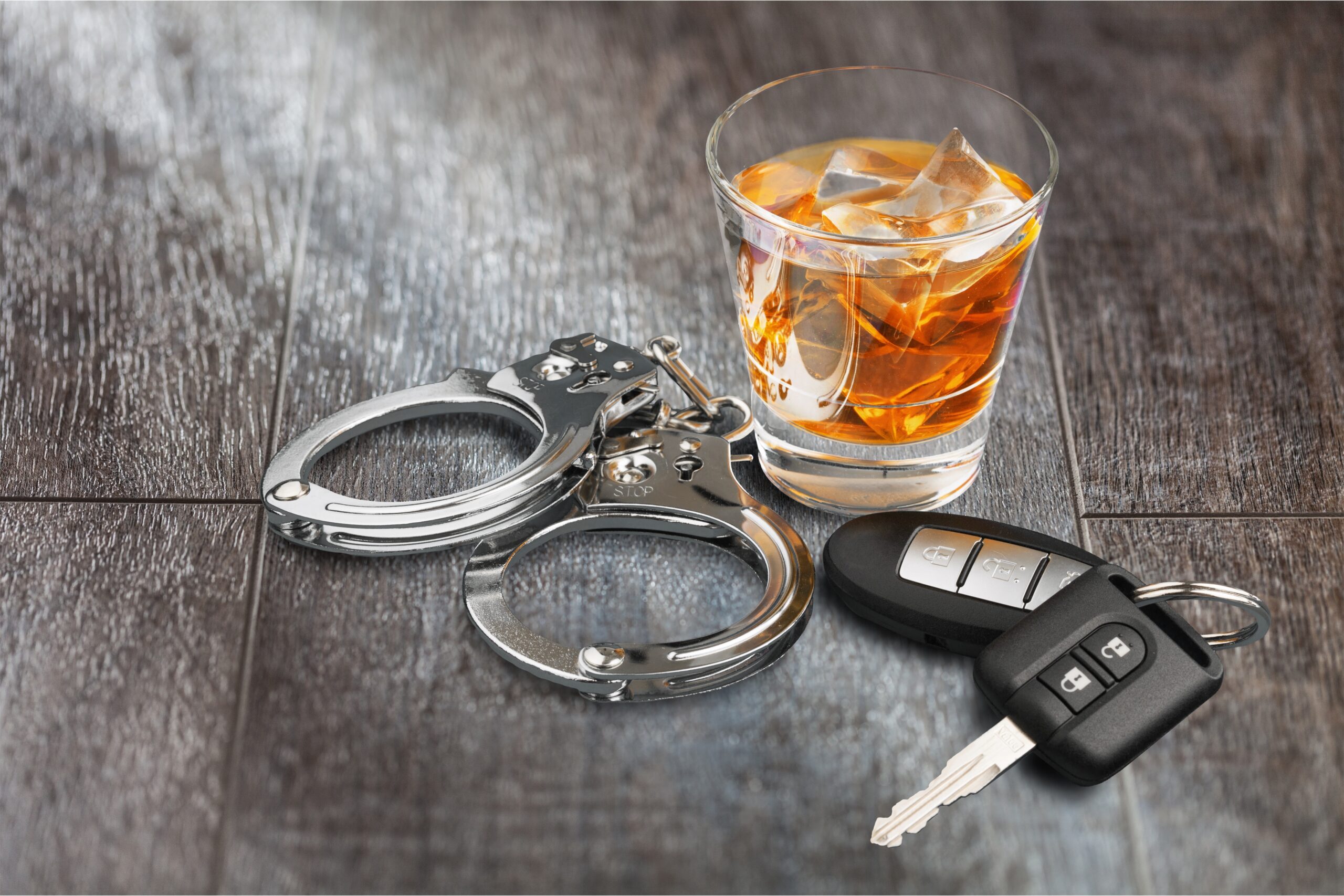 Being arrested for driving under the influence (DWI) can be a frightening experience, especially if you've never been in trouble with the law before. Knowledgeable Bell County DWI defense lawyers Melissa Tyroch and Zach Boyd can explain the legal implications of your arrest and develop an effective plan for dealing with the charges against you.
Local
Our firm represents clients located in and around Bell County and throughout Central Texas. We are always focused on the unique needs of each client and reaching a reasonable and timely resolution of their conflicts. We will work with you to obtain a fair result, while striving to avoid unnecessary legal expenses and the potential of exposing your private issues.
Experienced
We are trained local professionals experienced in resolving a family law case through mediation and/or litigation. Please contact us either online or by telephone. We will schedule a consultation with you so we can discuss how we can help.
Dedicated
We will work diligently and zealously to present the best possible case to the court. Backed by many years of experience in handling a broad variety of family law matters, the attorneys and staff at this firm well understand that the issues that arise in family, marital and probate law are highly sensitive, extremely personal, and intensely emotional for the firm's clients.
Why Choose Us for DWI Law?
Experienced and well-trained, we keep you informed at every step in your case and help you explore all your legal options.
With the potential penalties in mind, you can understand why it's critically important to work with a trustworthy Bell County DWI defense attorney to fight the charges against you. At Tyroch Boyd, lawyers Zach Boyd and Melissa Tyroch have the skills and experience you need to ensure that you receive the best possible outcome given the facts of your case. We use effective defense strategies to minimize jail time, avoid hefty fines and preserve your driving privileges.
Our firm can also help you get an occupational license in the event your driver's license is suspended. Don't let that process scare you during this difficult time.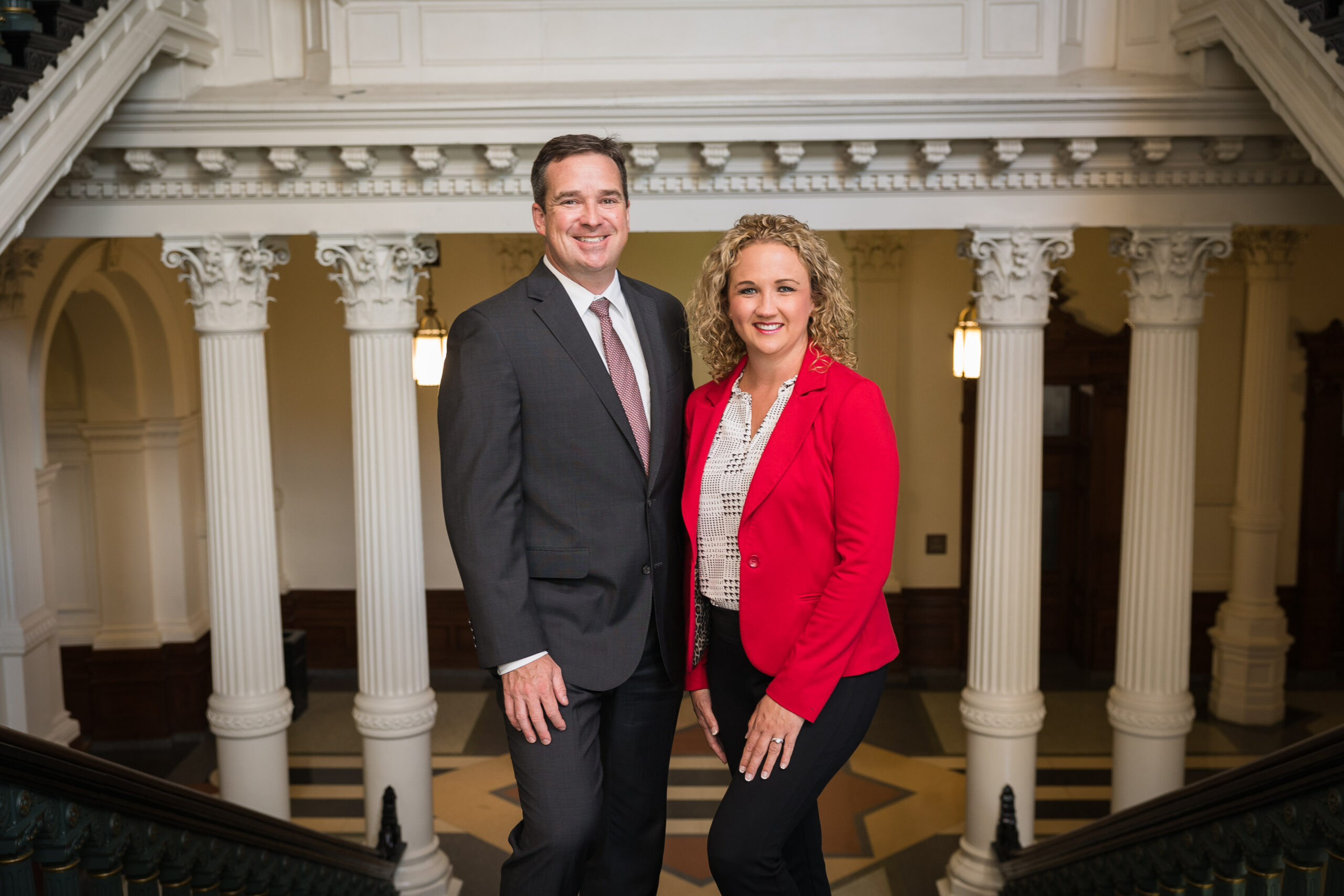 Want to speak with one of our skilled attorneys?
Our attorneys have a unique background and skill set to bring to your case. With our convenient Temple and Copperas Cove locations, we are able to represent cases throughout Central Texas. Contact our office today through email or call us to schedule a confidential consultation with one of our experienced attorneys.