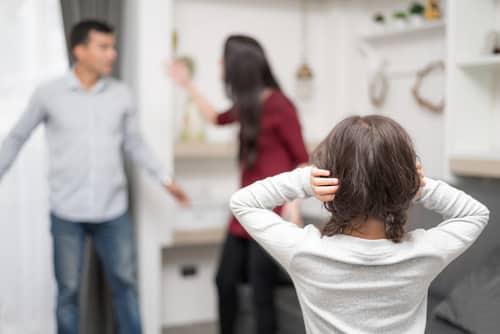 Domestic violence is a serious crime that occurs in our communities every day. Domestic violence is abuse or violence between family members, spouses, children, people who are in a dating relationship and people who live together. Victims of domestic violence may need a protective order, which involves the court. Depending on the severity of the violence, the Judge can issue a protective order for up to 2 years.
Local
Our firm represents clients located in and around Bell County and throughout Central Texas. We are always focused on the unique needs of each client and reaching a reasonable and timely resolution of their conflicts. We will work with you to obtain a fair result, while striving to avoid unnecessary legal expenses and the potential of exposing your private issues.
Experienced
We are trained local professionals experienced in resolving a family law case through mediation and/or litigation. Please contact us either online or by telephone. We will schedule a consultation with you so we can discuss how we can help.
Dedicated
We will work diligently and zealously to present the best possible case to the court. Backed by many years of experience in handling a broad variety of family law matters, the attorneys and staff at this firm well understand that the issues that arise in family, marital and probate law are highly sensitive, extremely personal, and intensely emotional for the firm's clients.
Why Choose Us for Domestic Violence Law?
The charges in domestic violence cases can include assault, aggravated assault, battery, aggravated battery, sexual assault, sexual battery, stalking, aggravated stalking, kidnapping, and false imprisonment, as well as other criminal offenses.
If law enforcement is called to a home because of a domestic disturbance, they may arrest the offender as the first step in providing protection for the victim.
A protective order may be issued if the level of violence warrants a protective order. Children and other family members can be included as protected persons in a protective order, depending on the facts of the case. It is important to not delay in filing an application in order to protect your interests. Our firm has helped many domestic violence victims, both as part of an active family law case and even after the case ends.
Domestic violence involves at least one of the following:
Child abuse
Physical abuse
Emotional abuse
Sexual abuse
Spousal rape
Child neglect or endangerment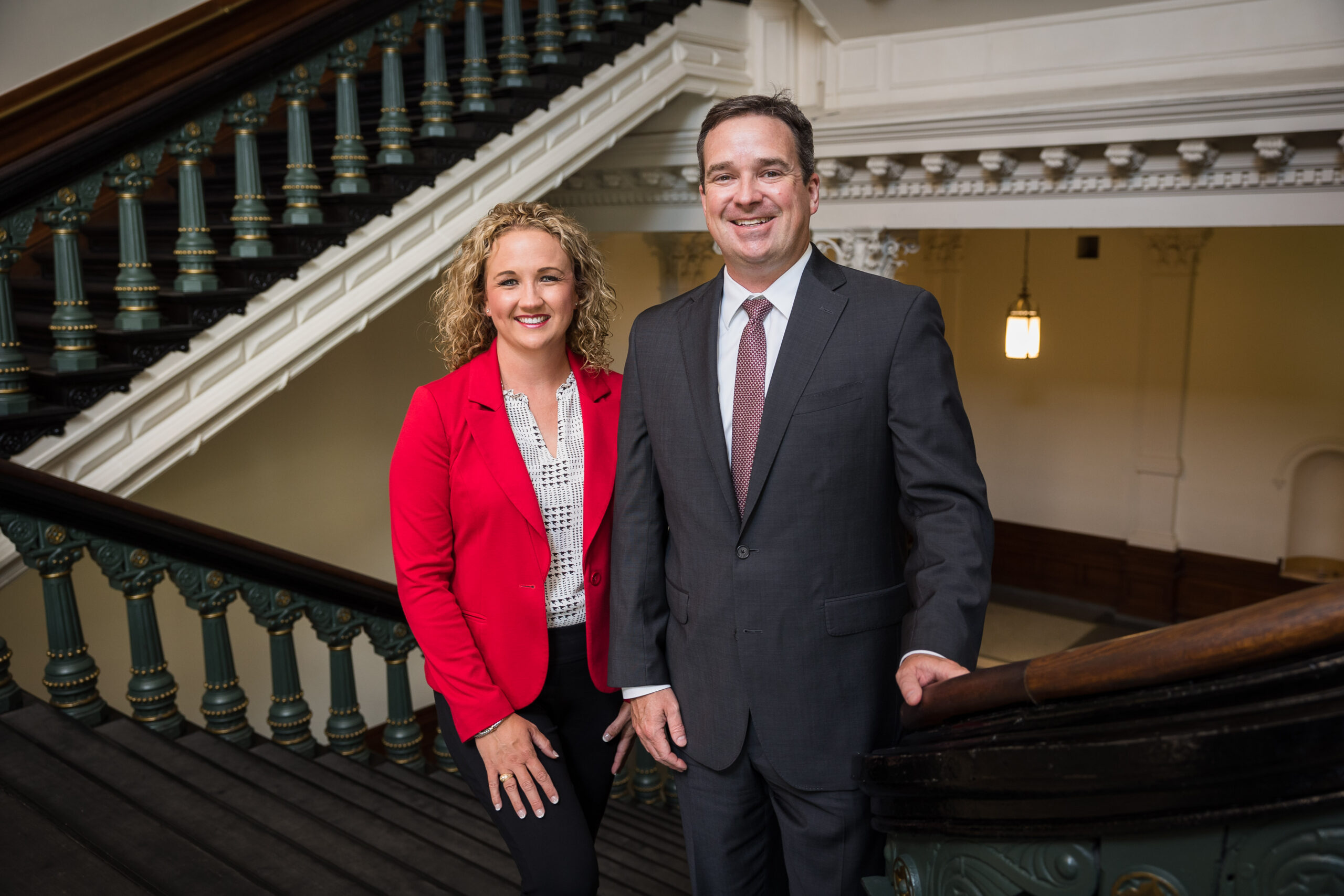 Want to speak with one of our skilled attorneys?
Our attorneys have a unique background and skill set to bring to your case. With our convenient Temple and Copperas Cove locations, we are able to represent cases throughout Central Texas. Contact our office today through email or call us to schedule a confidential consultation with one of our experienced attorneys.