The Tyroch Boyd team of attorneys sincerely enjoy working for our clients and defending rights and liberties in courtrooms in Central Texas. Our legal experience includes family law, criminal defense, divorce, child custody and various types of litigation. Let us be a lighthouse to you during a dark storm!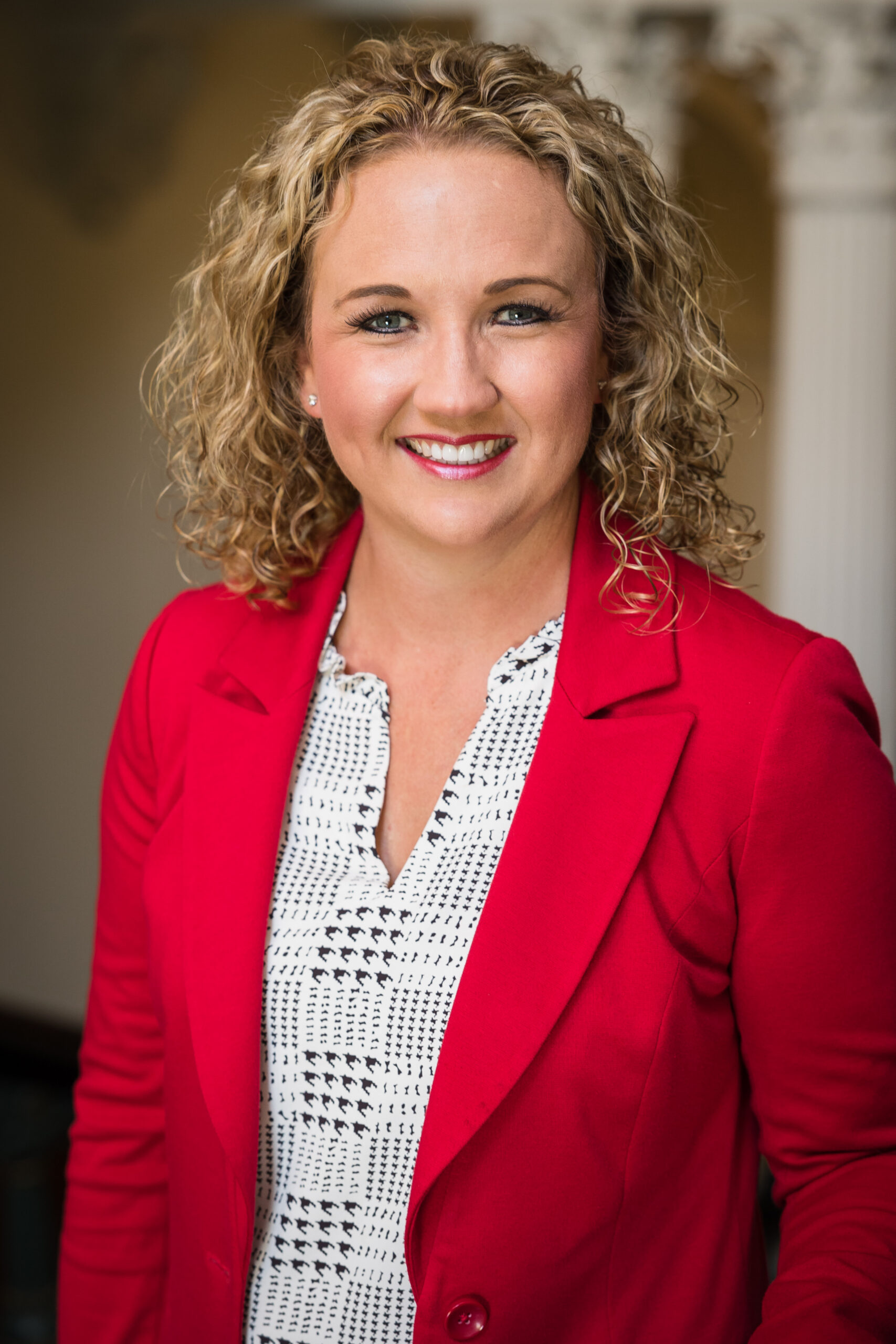 Melissa Tyroch
Melissa Tyroch, Partner, helped create Tyroch Boyd in April of 2019 after a successful career in charitable gift planning, higher education and government affairs. Melissa is a Bell County native and 2003 graduate of Texas A&M University who received her Doctor of Jurisprudence from Texas Tech School of Law. Melissa has been a licensed Texas attorney since 2006. Melissa also received her MBA in 2011 and a Certificate in Charitable Financing Planning following law school.
More About Melissa
She is experienced in assisting clients and families in a variety of difficult legal matters and focuses her practice on family law, child custody, divorce and criminal defense. Melissa's caseload includes a variety of cases in Bell County, Falls County, Coryell County and Williamson County.
Melissa learned at an early age that community service connects people in times of need. She enjoys serving on the Citizens Review Committee for United Way of Central Texas, the Altrusa International of Temple Board of Directors, the Bell County Youth Fair Scholarship Committee and as a community volunteer in her church. Melissa was selected as a Fellow for the Texas Bar Foundation in 2018.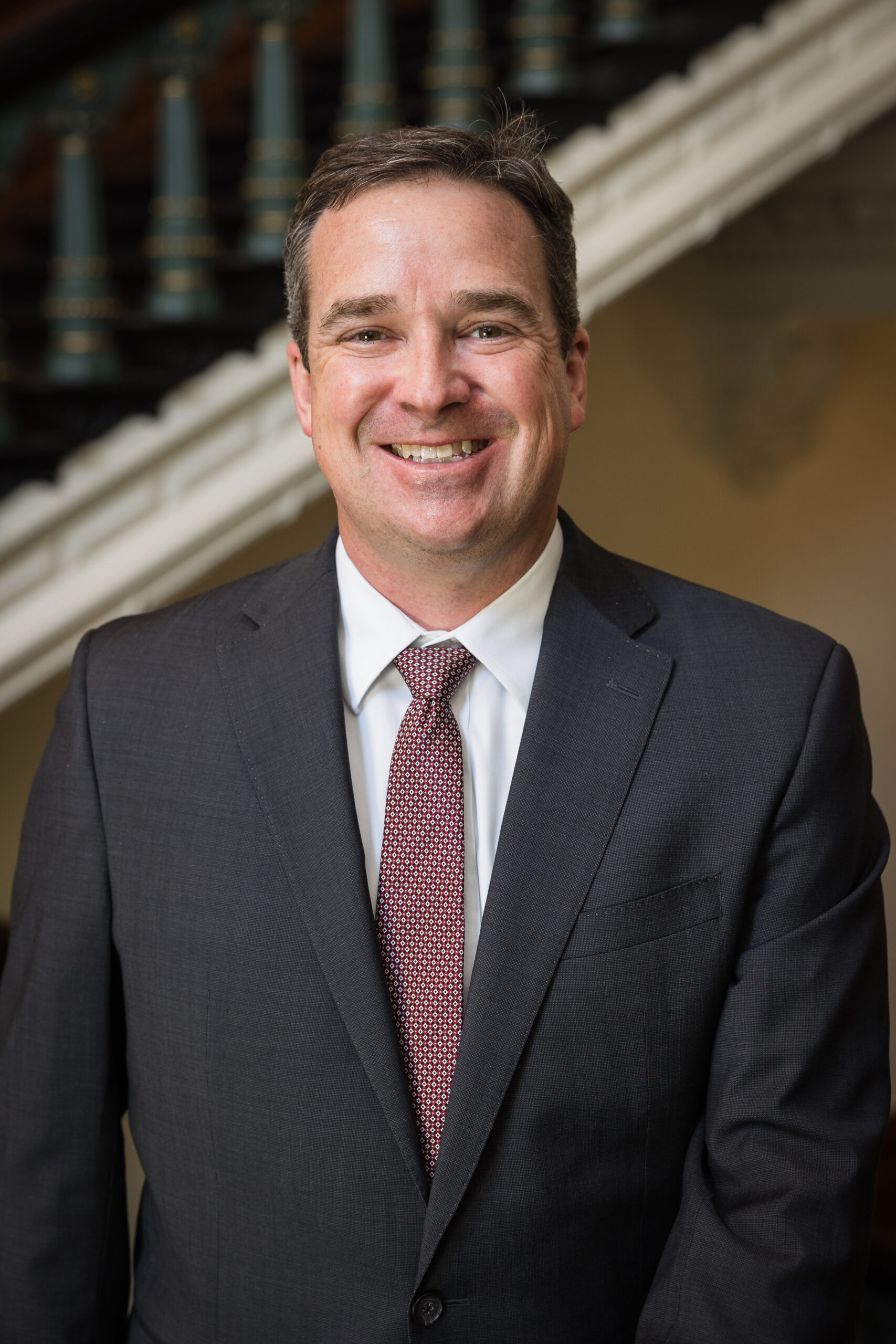 Zachary L. Boyd
Zachary L. Boyd is a member of the Texas State Bar. He proudly holds lifetime memberships in the National Association of Criminal Defense Lawyers and the Texas Family Law Foundation. Zachary L. Boyd will use all of his expertise, training, and experience for the benefit of your case, whether or not it goes in front of a jury. Schedule an initial consultation with a lawyer who serves the Central Texas community by giving our office a call today.
More About Zachary
Military Experience
Mr. Boyd served primarily with the 3rd Infantry Division (Mechanized) at Fort Stewart, Georgia at the battery, battalion, and brigade levels until he completed his military commitment. At that time, he opted to leave active duty military service in order to pursue his dream of becoming a lawyer. He entered Baylor University School of Law in the summer of 2002, and he graduated in February of 2005.
Starting His Practice
After graduation, Mr. Boyd sought out and found an opportunity to practice in a Texas community with strong ties to the United States Military. After practicing as an associate attorney for more than a year with a Killeen, Texas law firm, Mr. Boyd established his own law office so that he could better focus his efforts on meeting the needs of his clients by providing them with a broader spectrum of services and more individually tailored legal representation.
Criminal & Family Law
Mr. Boyd focuses his practice in the areas of criminal and family law. He attended the National Criminal Defense College (NCDC) trial practice institute in July of 2012. He is a lifetime member of the National Association of Criminal Defense Lawyers and the Texas Family Law Foundation. Mr. Boyd utilizes his legal experience and education, life experience, leadership ability, and the latest legal technology available to personalize and enhance client representation.
Memberships & Licenses
Zachary L. Boyd is a member of the Texas State Bar, the National Association of Criminal Defense Lawyers, and the Texas Family Law Foundation. He is licensed to practice in Texas Courts and in the United States District Court for the Western District of Texas – Waco Division (including Waco and Fort Hood). He is not certified by The Texas Board of Legal Specialization.