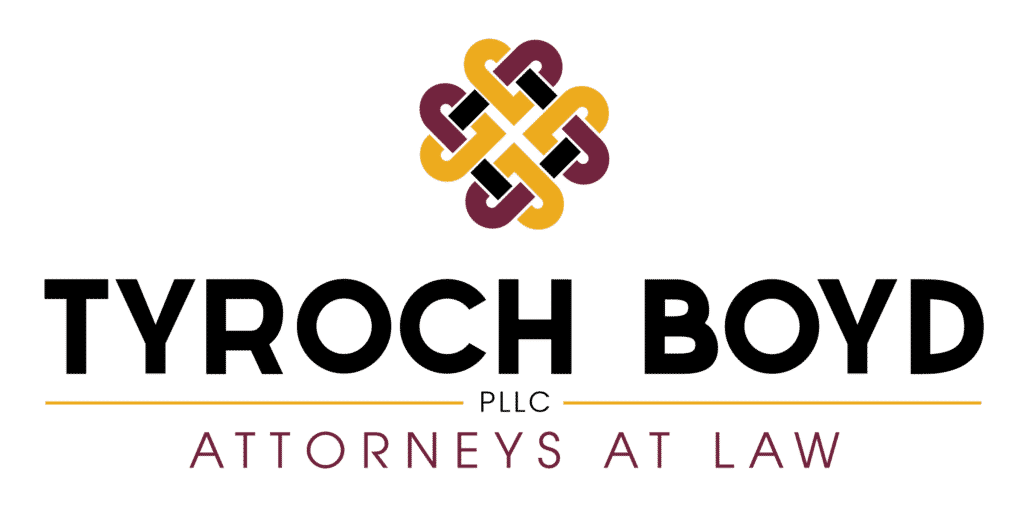 If you need a lawyer for complex family law or criminal case, we can help you. Our law firm is dedicated to your success.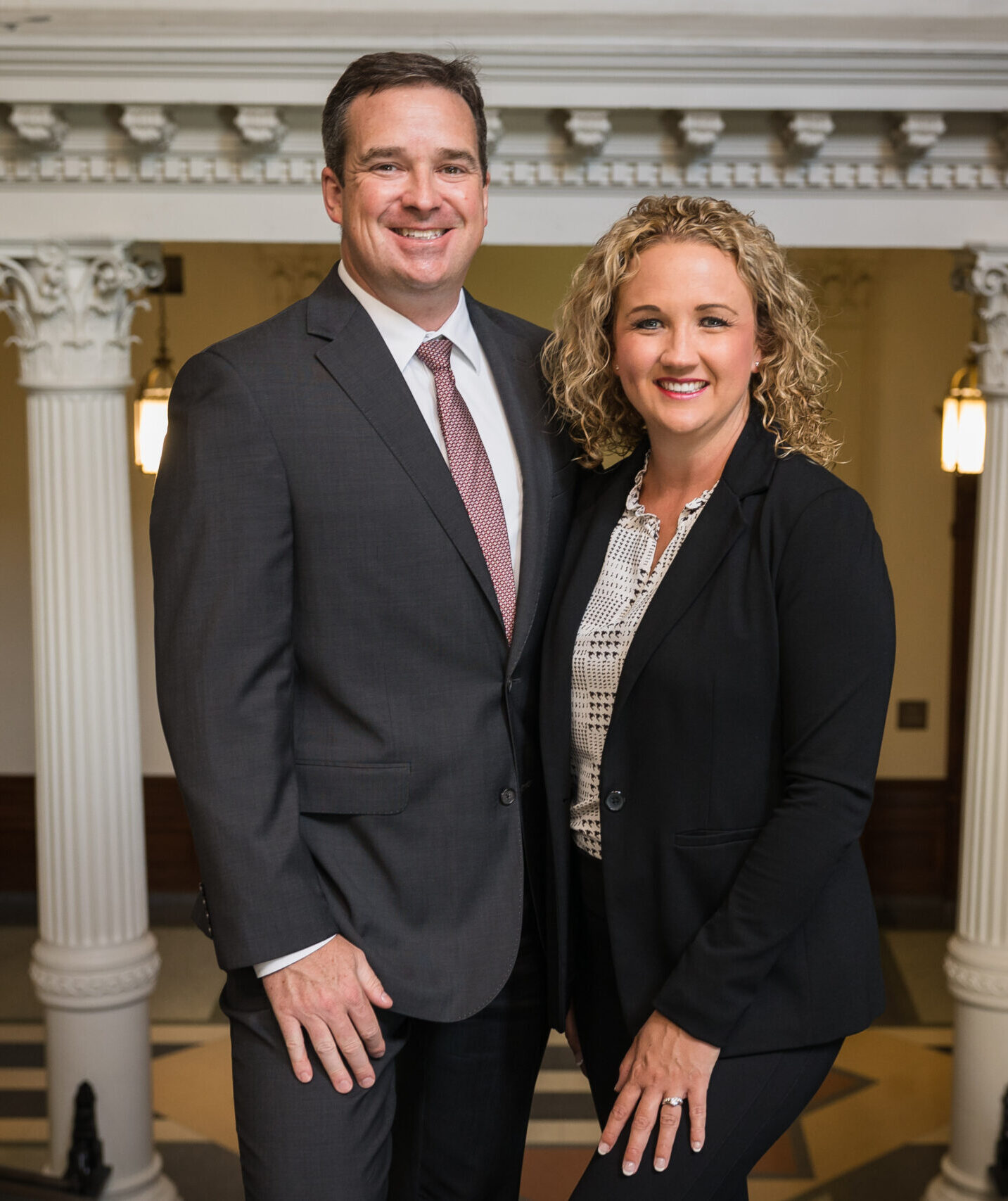 Why Work with Us?
We offer you the same expertise as a larger family law firm or criminal defense firm,  yet we are small enough to offer personalized service for truly individualized attention to every detail of your case.
At Tyroch Boyd, you will obtain aggressive, yet sensible and professional legal representation with our "hands-on" involvement from start to finish.  Our goal is to treat every family and criminal law case individually and never make you feel like a "number."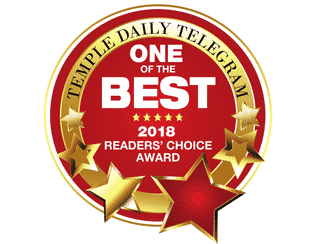 Family & Criminal Law Professionals
We Work Hard For Your Success in Court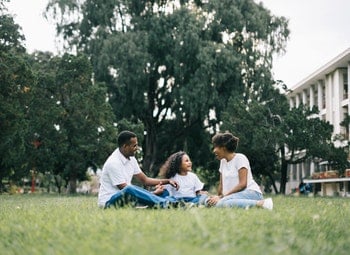 Family law is a practice area which covers all aspects of family relationships.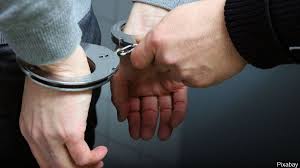 If you or a loved one find yourself facing criminal charges, you must have an experienced and aggressive trial lawyer who will fight for your rights!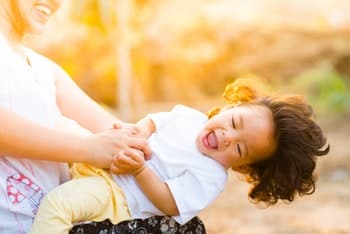 Our law office negotiates fair custody arrangements and litigates aggressively to protect our clients' rights.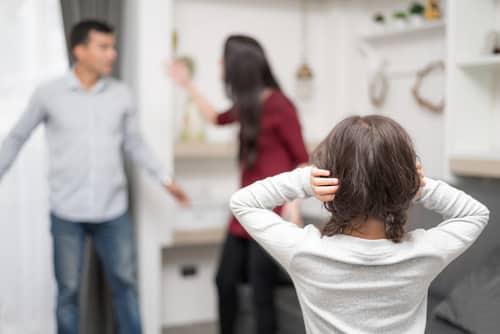 If a child is involved in a divorce, the issue of child support is also a topic for discussion between the parties.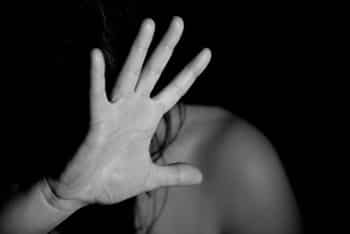 Domestic violence is a serious crime that occurs in our communities every day.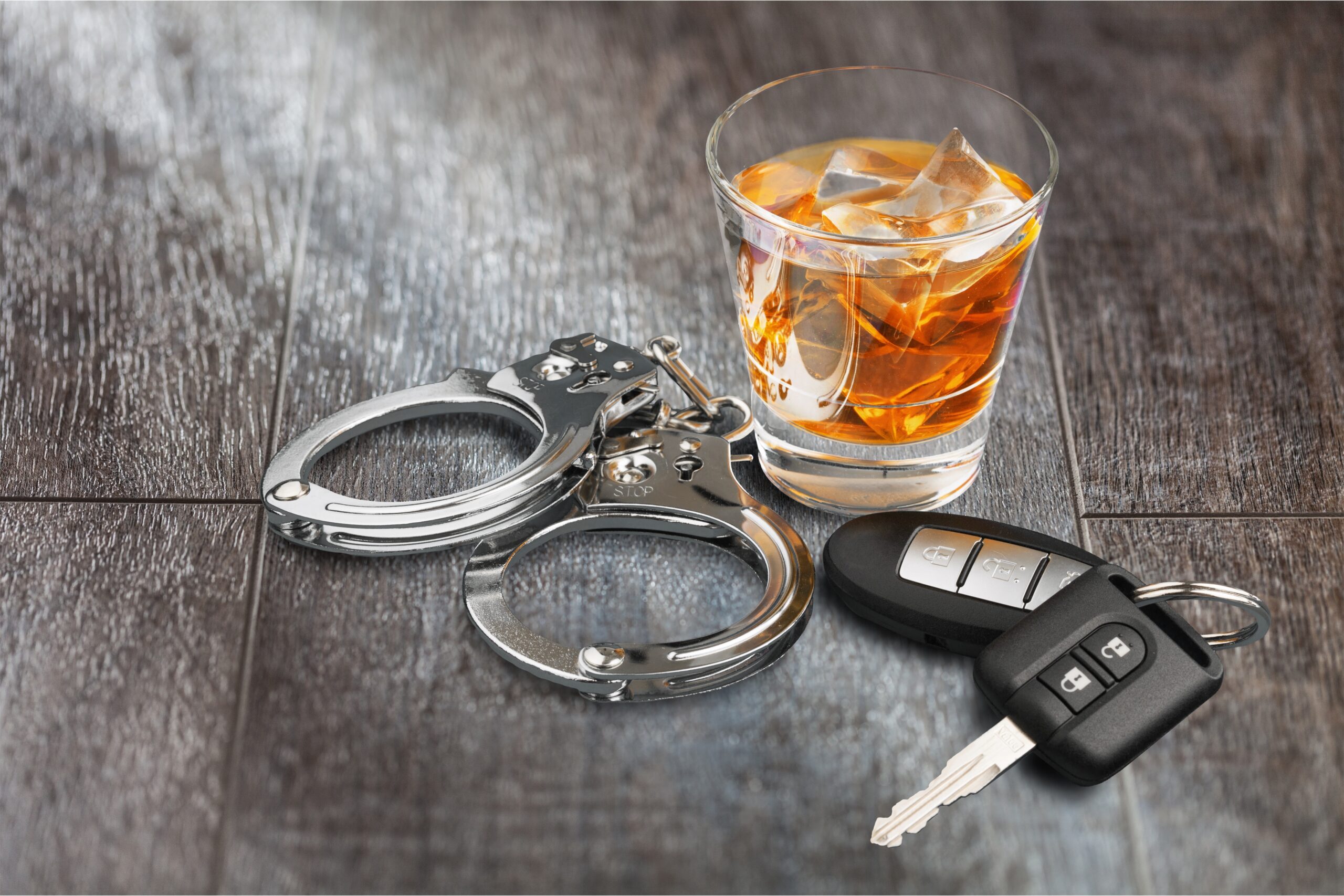 We can explain the legal implications of your arrest and develop a plan for dealing with the charges against you.
A Legal Team You Can Trust
Solving your legal issues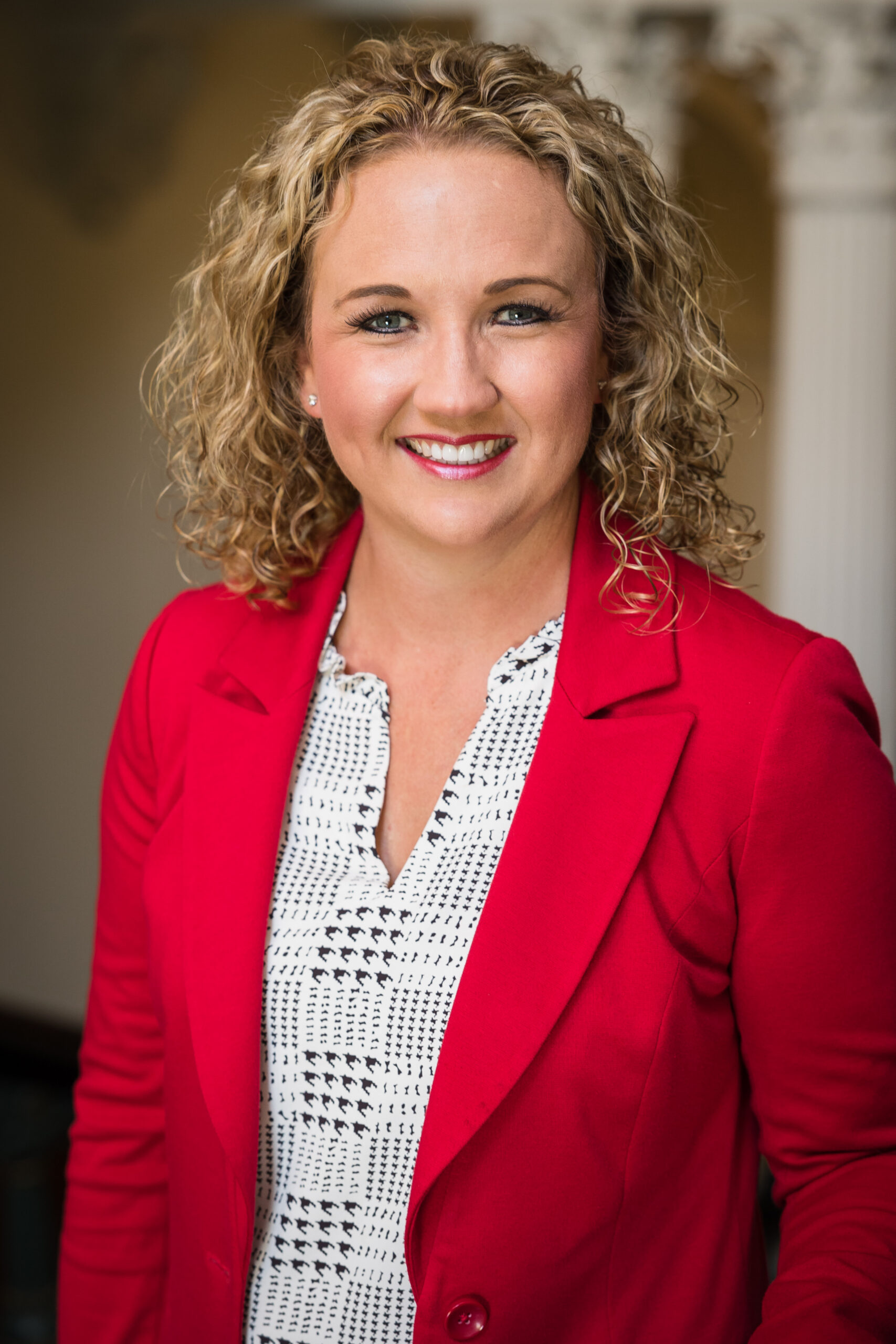 MELISSA TYROCH
Melissa Tyroch, Partner, helped create Tyroch Boyd in April of 2019 after a successful career in charitable gift planning, higher education and government affairs. Melissa is a Bell County native and 2003 graduate of Texas A&M University who received her Doctor of Jurisprudence from Texas Tech School of Law. Melissa has been a licensed Texas attorney since 2006. Melissa also received her MBA in 2011 and a Certificate in Charitable Financing Planning following law school.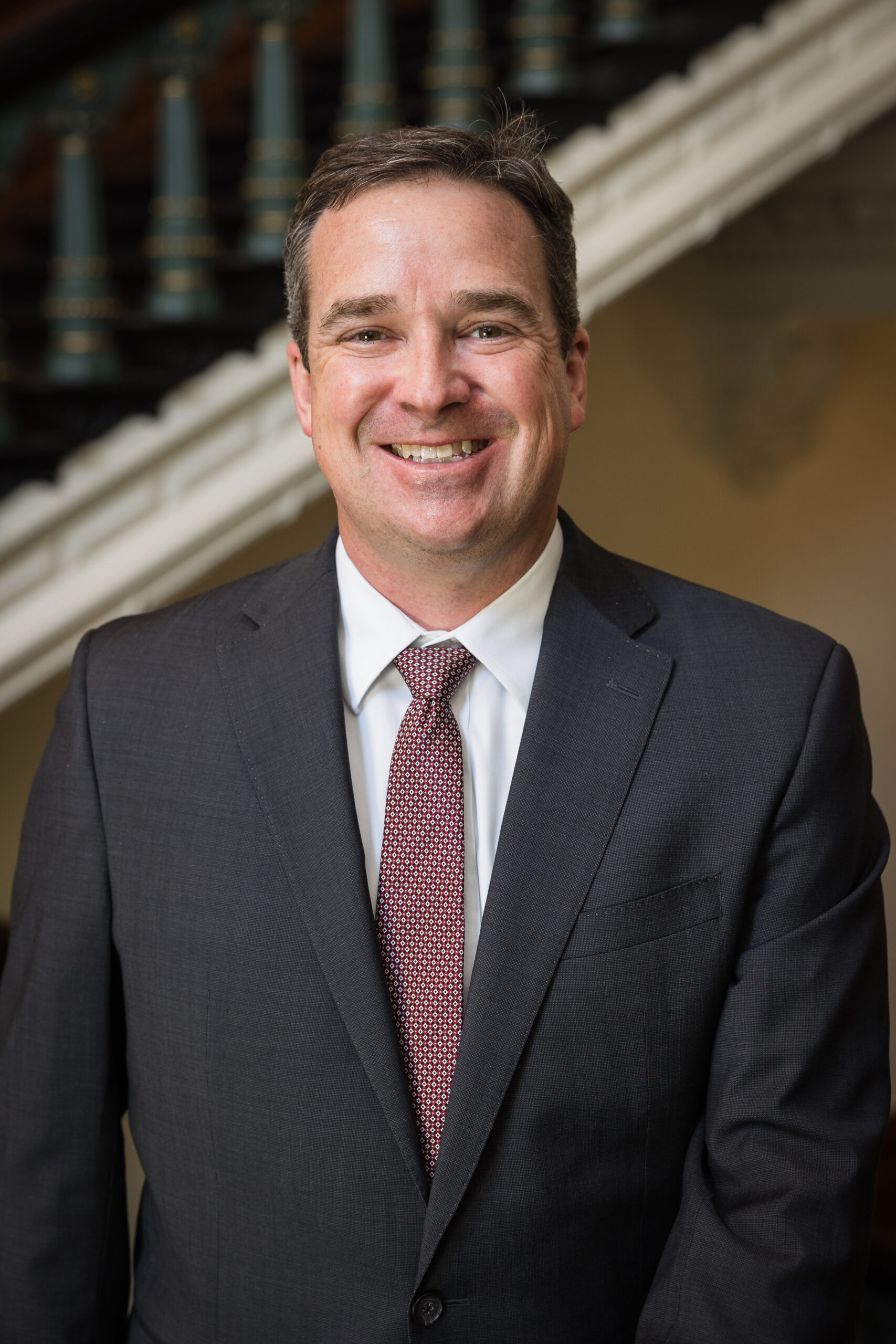 ZACHARY L. BOYD
Zachary L. Boyd is a member of the Texas State Bar. He proudly holds lifetime memberships in the National Association of Criminal Defense Lawyers and the Texas Family Law Foundation. Zach will use all of his expertise, training, and experience for the benefit of your case, whether or not it goes in front of a jury. Zach graduated from the United States Military Academy in 1997 and Baylor Law School in 2005.  He has been a licensed Texas attorney since 2005.
Want to speak with one of our skilled attorneys?
Our attorneys have a unique background and skill set to bring to your case. With our convenient Temple and Copperas Cove locations, we are able to represent cases throughout Central Texas. Contact our office today through email or call us to schedule a confidential consultation with one of our experienced attorneys.