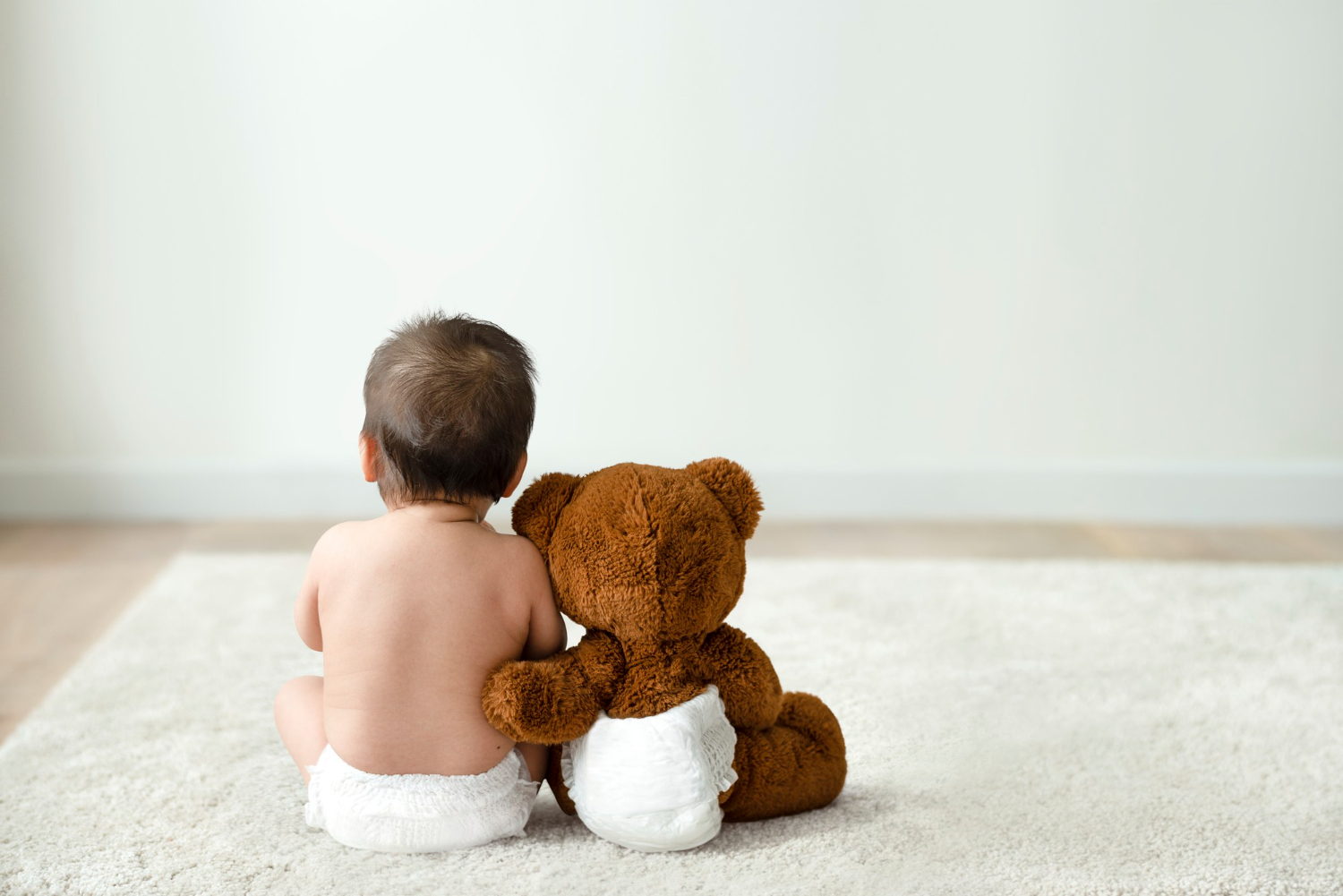 Child support is for the benefit of the child and the noncustodial parent will pay the amount ordered by the court to the custodial parent. The state disbursement unit in San Antonio handles all of these payments and keeps an accurate record of child support payments. It's important to keep in mind that child support and other parental rights are separate issues.
Local
Our firm represents clients located in and around Bell County and throughout Central Texas. We are always focused on the unique needs of each client and reaching a reasonable and timely resolution of their conflicts. We will work with you to obtain a fair result, while striving to avoid unnecessary legal expenses and the potential of exposing your private issues.
Experienced
We are trained local professionals experienced in resolving a family law case through mediation and/or litigation. Please contact us either online or by telephone. We will schedule a consultation with you so we can discuss how we can help.
Dedicated
We will work diligently and zealously to present the best possible case to the court. Backed by many years of experience in handling a broad variety of family law matters, the attorneys and staff at this firm well understand that the issues that arise in family, marital and probate law are highly sensitive, extremely personal, and intensely emotional for the firm's clients.
Why Choose Us for Child Support Law?
If a child is involved in a divorce, the issue of child support is also a topic for discussion between the parties. If the parents of a child have never been married but are wanting to have a formal set of rules concerning support, a lawsuit will need to be filed to establish certain rights and obligations.
Child support is set based on a percentage of income and a formula is used to calculate the monthly amount owed. Several factors are involved and relevant to this calculation. The judge will ultimately issue an order concerning this aspect of the lawsuit, just like any other issues. The Texas Attorney General is also involved in some child support cases.
After an order has been rendered by the Judge, the parties at some time may wish to modify the amount. Certain cases are appropriate for modification. If a person who is ordered to pay does not pay, the court can enforce a prior order on a motion from a party or the Texas Attorney General. Just because a person ordered to pay support changes jobs does not mean the amount owed will automatically change.
If you find yourself in a situation where you could benefit from advice in this area, our law firm can help you.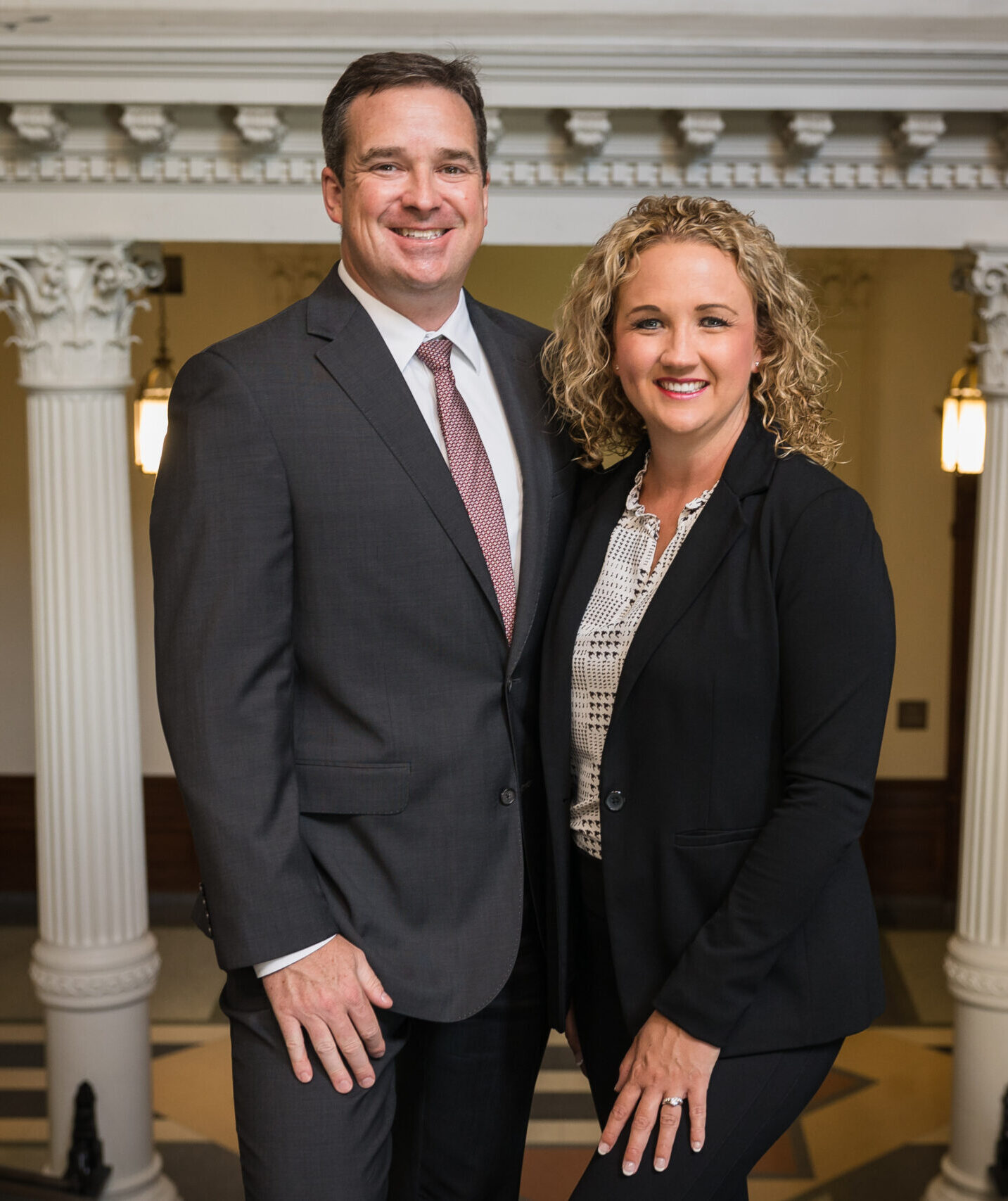 Want to speak with one of our skilled attorneys?
Our attorneys have a unique background and skill set to bring to your case. With our convenient Temple and Copperas Cove locations, we are able to represent cases throughout Central Texas. Contact our office today through email or call us to schedule a confidential consultation with one of our experienced attorneys.