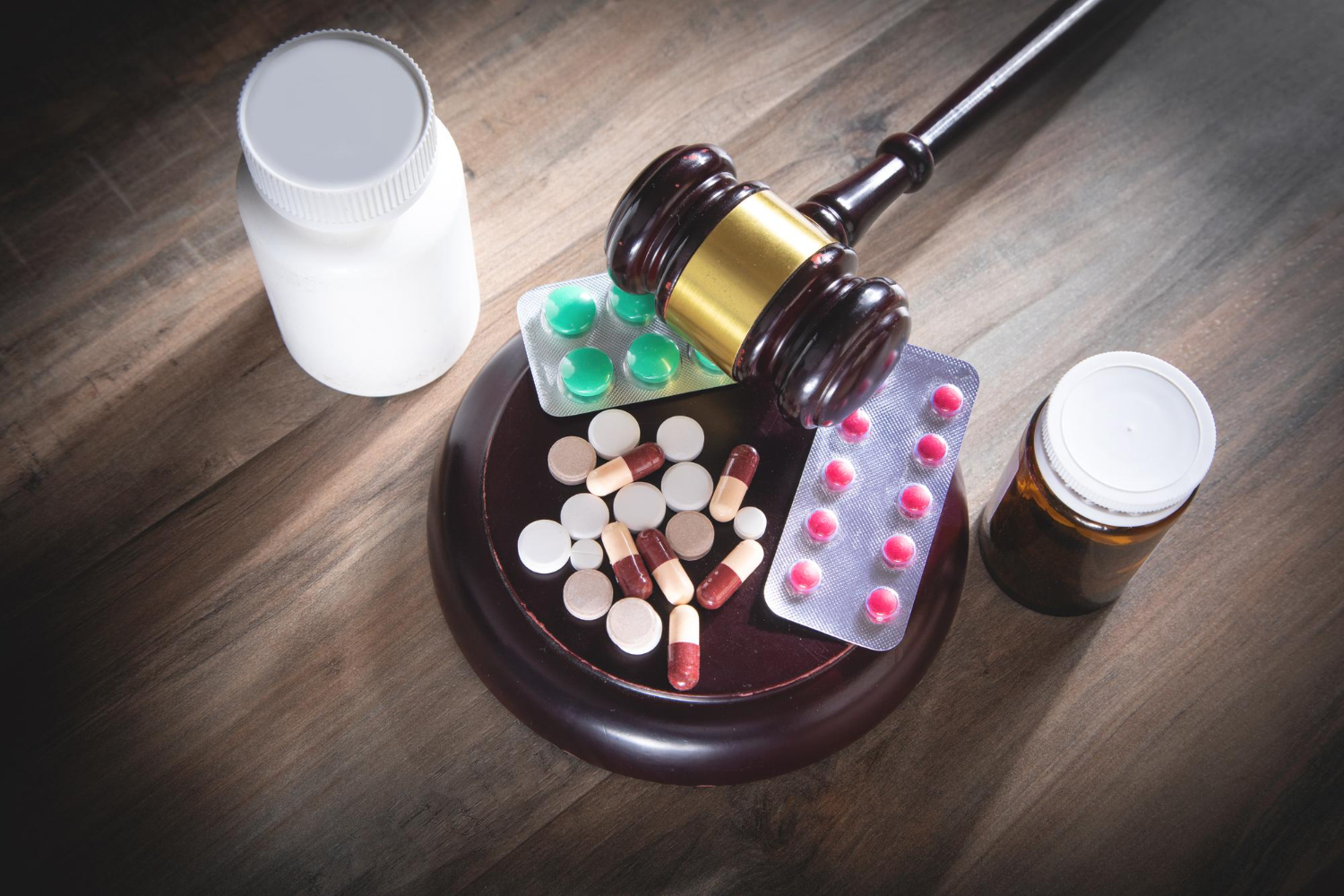 If you are arrested in Texas for an offense involving marijuana or any other drug, you need a knowledgeable Bell County criminal defense lawyer on your side. To speak to an experienced criminal lawyer at our Temple office, call today.
Local
Our firm represents clients located in and around Bell County and throughout Central Texas. We are always focused on the unique needs of each client and reaching a reasonable and timely resolution of their conflicts. We will work with you to obtain a fair result, while striving to avoid unnecessary legal expenses and the potential of exposing your private issues.
Experienced
We are trained local professionals experienced in resolving a family law case through mediation and/or litigation. Please contact us either online or by telephone. We will schedule a consultation with you so we can discuss how we can help.
Dedicated
We will work diligently and zealously to present the best possible case to the court. Backed by many years of experience in handling a broad variety of family law matters, the attorneys and staff at this firm well understand that the issues that arise in family, marital and probate law are highly sensitive, extremely personal, and intensely emotional for the firm's clients.
Why Choose Us for Drug Possession Law?
As criminal defense lawyers, we know how frightening a drug arrest and potential prosecution can be, particularly if you are facing a minimum sentence. We share your concern about the consequences that a drug conviction could have on your life, including incarceration and other penalties. We fight for your rights and freedom. With the right representation, many drug related arrests and charges can be satisfied with little to no incarceration.
Our criminal defense attorneys in Bell County have years of experience fighting on behalf of our clients. We provide a skilled, aggressive defense against drug prosecutions. Our drug defense lawyers represent individuals charged with:
Delivery of a controlled substance
Possession of a controlled substance
Manufacturing drugs, including methamphetamine
Marijuana possession
Maintaining a meth lab
Possession of drug paraphernalia
Prescription fraud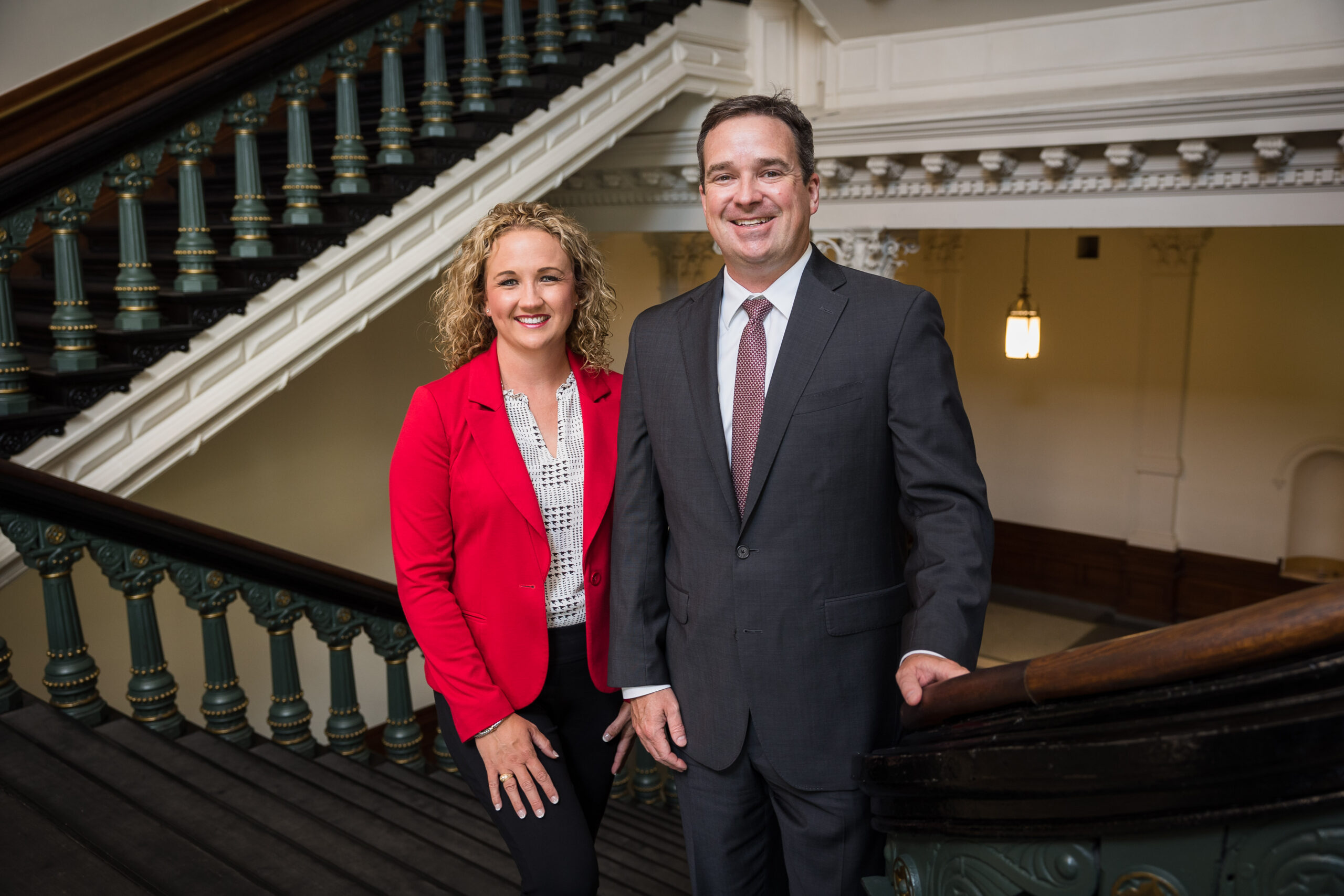 Want to speak with one of our skilled attorneys?
Our attorneys have a unique background and skill set to bring to your case. With our convenient Temple and Copperas Cove locations, we are able to represent cases throughout Central Texas. Contact our office today through email or call us to schedule a confidential consultation with one of our experienced attorneys.