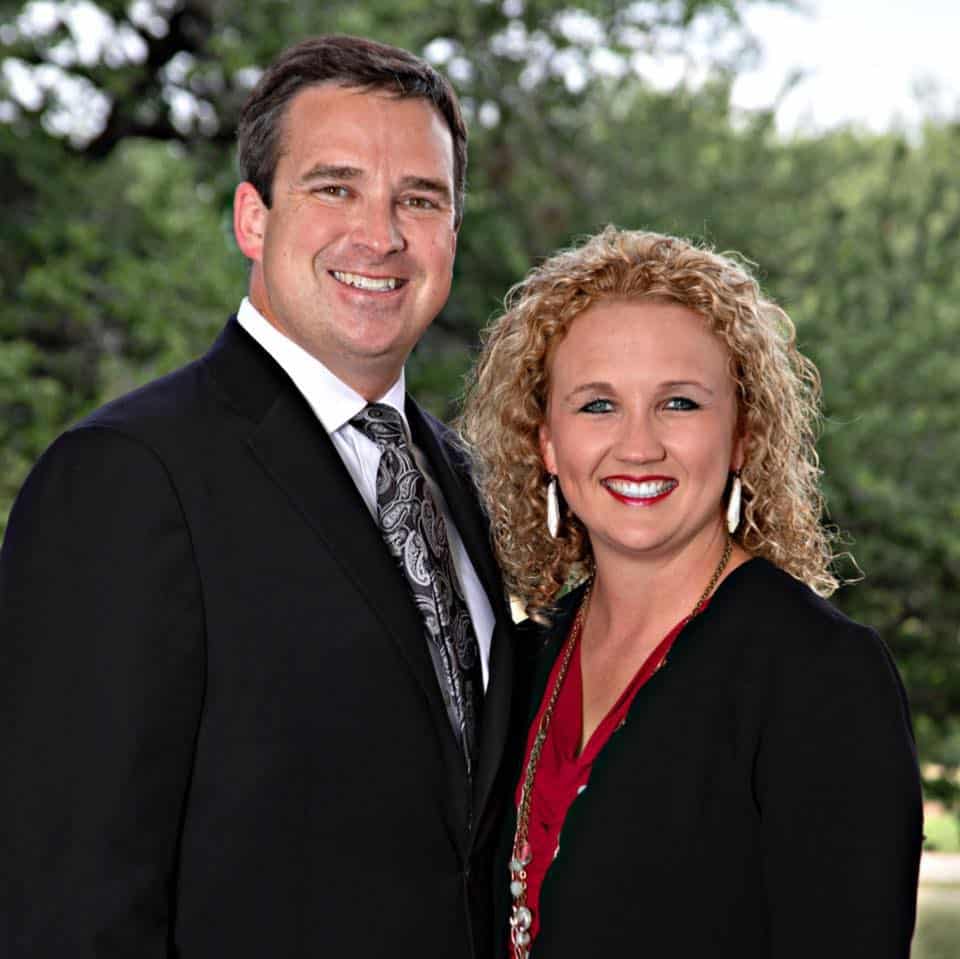 Melissa Tyroch – Newest Member Of The State Securities Board
She will be overseeing firms and individuals who sell securities or provide investment advice to Texas residents. Click the button to learn more!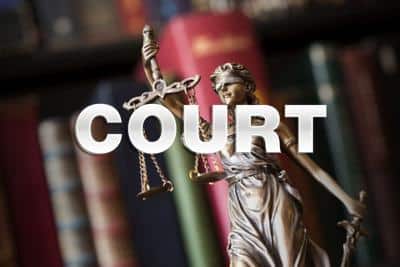 Tyroch-Boyd Gets Not Guilty Verdict
After an hour and a half deliberation, the jury came back with a not guilty verdict. Zachary Boyd earned the not guilty verdict by insisting the jury see there was reasonable doubt.  
Voted The Best Family Attorney in Temple 2018
Family violence is a traumatic time and competent, experienced, and aggressive legal counsel is necessary. Melissa specializes in high conflict divorce, custody, and family violence cases. She has been voted the Best Family Attorney in Temple 2018. Melissa is a highly rated attorney and can manage the court system to fight for your family, for your future.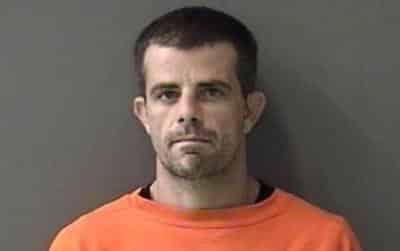 Jury Finds Man Not Guilty in Killeen Chainsaw Assault Trial
After deliberating most of the day on Thursday, a Bell County jury found a Killeen man not guilty of threatening to assault a man with a chainsaw last year, defended by Zachary L. Boyd.
Want to speak with one of our skilled attorneys?
Our attorneys have a unique background and skill set to bring to your case. With our convenient Temple and Copperas Cove locations, we are able to represent cases throughout Central Texas. Contact our office today through email or call us to schedule a confidential consultation with one of our experienced attorneys.