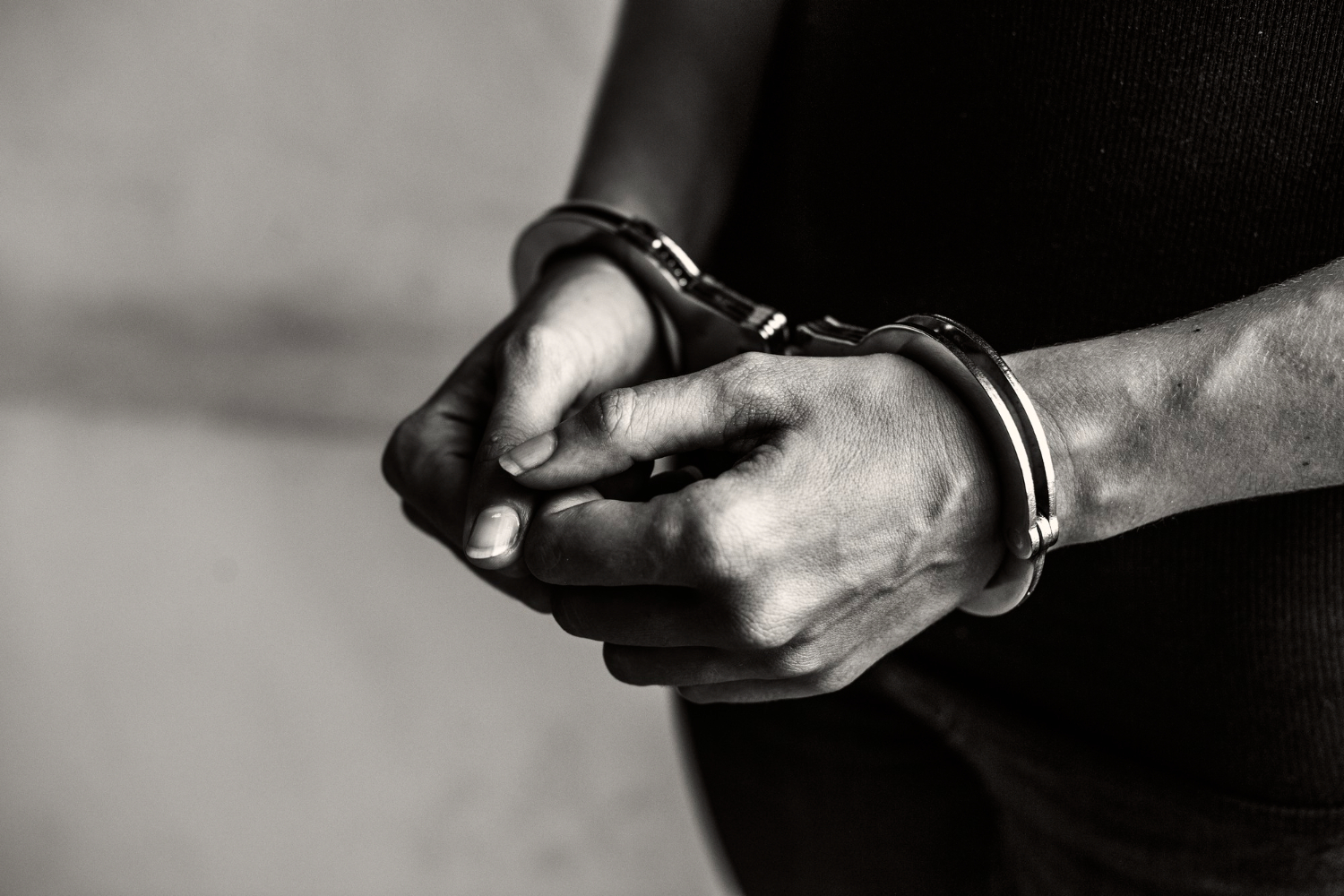 Our law firm understands that occasionally good people make bad decisions. We also understand that even more tragically, people get accused of crimes that they did not commit. In either case, if you or a loved one find yourself facing criminal charges, you must have an experienced and aggressive trial lawyer who will fight for your rights!
Experienced & Professional Criminal Law Firm Serving Central Texas
Local
Our firm represents clients located in and around Bell County and throughout Central Texas. We are always focused on the unique needs of each client and reaching a reasonable and timely resolution of their conflicts. We will work with you to obtain a fair result, while striving to avoid unnecessary legal expenses and the potential of exposing your private issues.
Experienced
If you need to find a lawyer who can represent your interests in criminal matters or civil matters in Copperas Cove, the Tyroch Boyd Law Firm can help. Melissa, Zachary and their staff provide individually tailored legal services that will take into account your specific needs. We would be happy to explore assisting you in efforts to protecting your rights.
Dedicated
We will work diligently and zealously to present the best possible case to the court. Backed by many years of experience in handling a broad variety of family law matters, the attorneys and staff at this firm well understand that the issues that arise in family, marital and probate law are highly sensitive, extremely personal, and intensely emotional for the firm's clients.
Understanding Criminal LAw
From the slightest traffic ticket, misdemeanor charges like DUI (drunk driving), possession of marijuana, domestic abuse, or passing bogus checks; to the most severe felonies like murder, rape, sexual offenses, child abuse, robbery, and drug possession and trafficking, we will fight to protect your rights and your freedom.
Our firm of criminal lawyers represents Texans every day who are accused of felonies and misdemeanors. If you or one of your loved ones are facing serious charges, then you need a qualified defense lawyer.
Misdemeanors
Typical misdemeanors are: DUI/DWI/APC(drunk driving, first offense), possession of marijuana (first offense), domestic abuse/assault & battery, petty larceny, and bogus checks. Do not misunderstand; these are serious changes and can effect the rest of your life. Misdemeanors can carry up to a year in county jail, significant fines, and with a conviction of some misdemeanors, a subsequent violation can be charged as a felony.
Felonies
The most serious charges that a person can face are felonies including: murder, rape, arson, sexual crimes, child abuse, robbery, burglary, drug possession, and trafficking to name a few. If you find yourself facing one of these charges, you NEED to talk to ME! When someone is accused of a very serious crime, having a dedicated criminal defense lawyer is extremely important.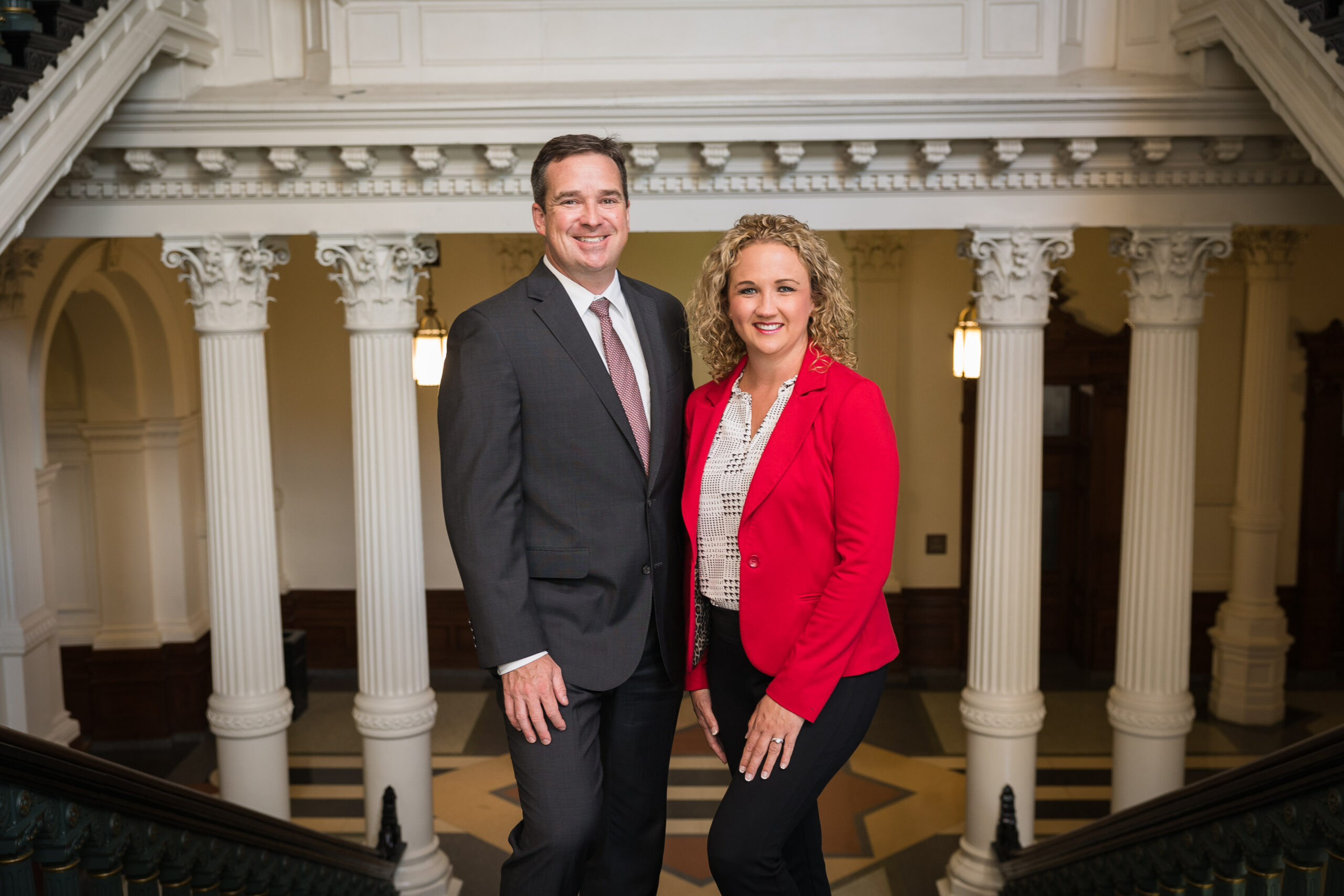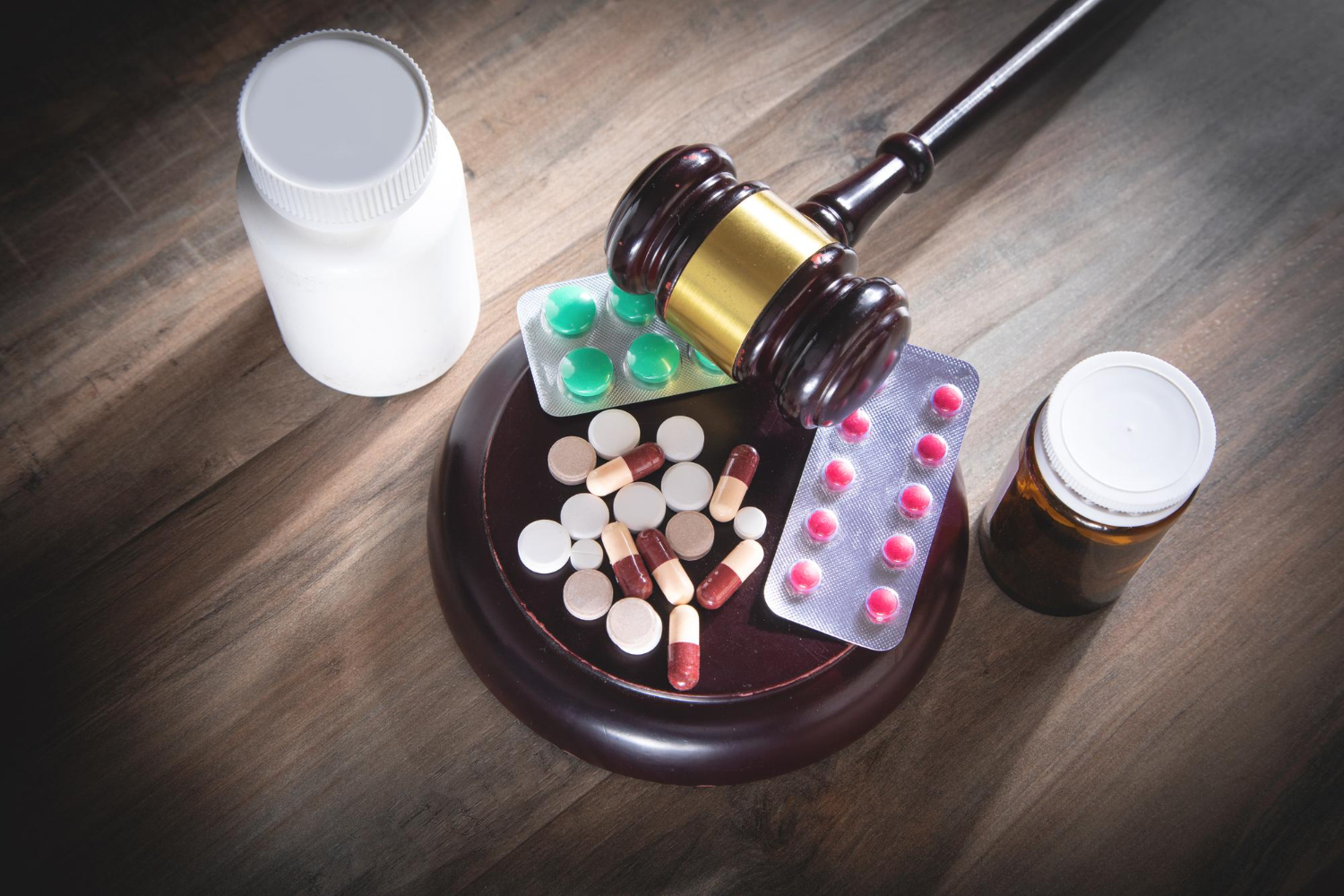 Drugs
When a person is charged with possession of drugs, the judge can impose penalties that range from probation to time in jail. No two cases are alike. The criminal history is a key factor, as are specific facts when a person is arrested. We are a team of experienced criminal defense lawyers. We represent many criminal defendants who are charged with drug possession and other types of crimes.
If you have been charged with a drug crime, it is important that you speak with a lawyer immediately.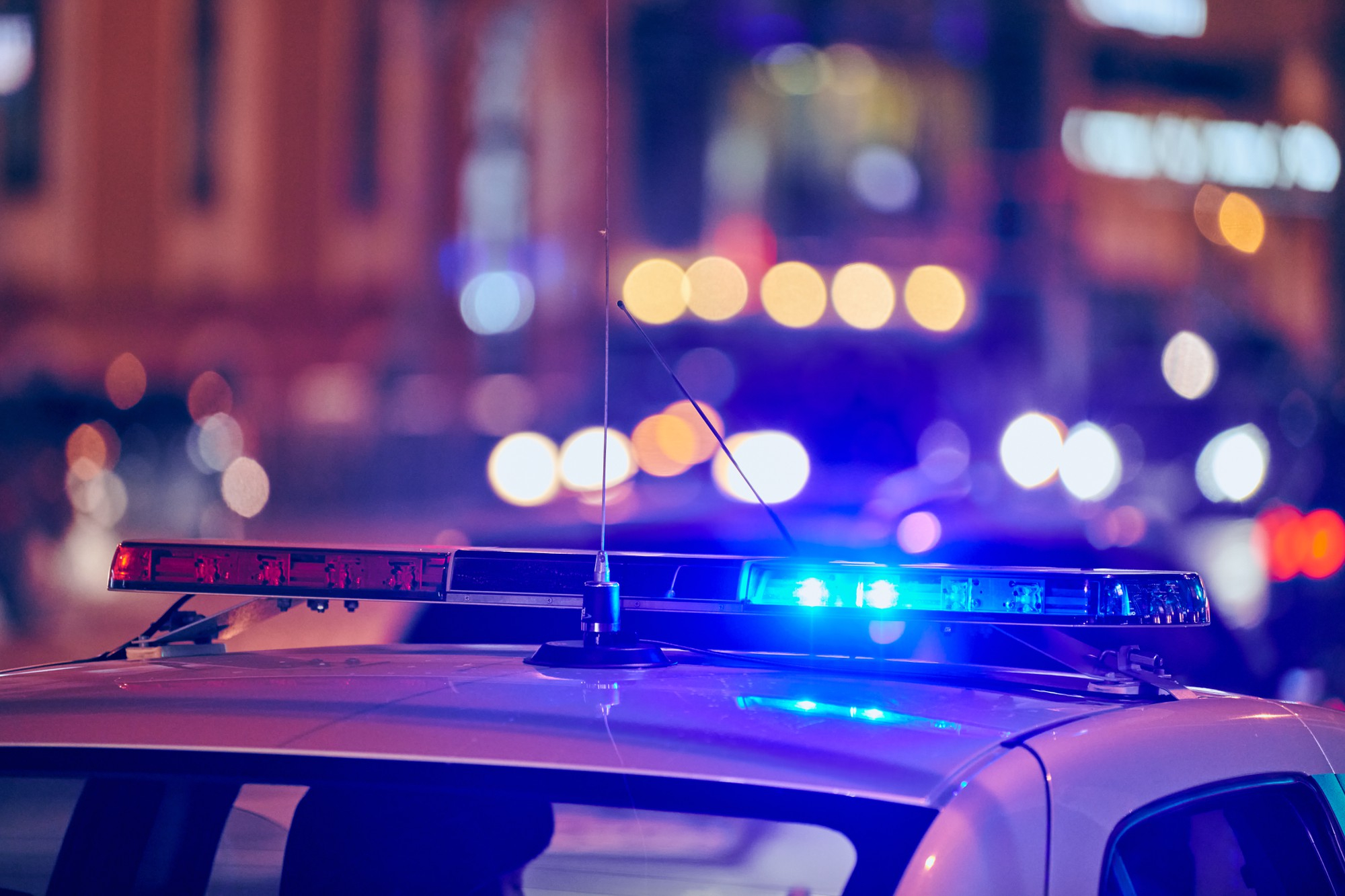 DWI/DUI
Drinking and driving charges are common in the United States. They are sometimes called DUI or DWI charges. The lawyers at Tyroch Boyd Law have a vast amount of experience defending these cases.
The basic concept is — a person gets behind the wheel while under the influence of alcohol. The law in this area, however, is very complex.
The three most common driving offences we see are impaired driving, operating a motor vehicle with a blood/alcohol content above .08, and refusal to blow. Sometimes, there are also charges for dangerous or reckless driving.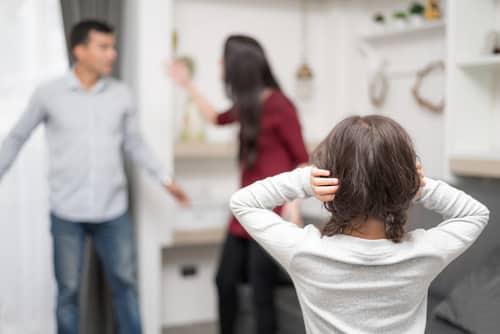 Assault & Domestic Violence
Many cases of assault involve domestic situations. The domestic assault cases fill the dockets of Bell County. They involve accused persons of every socioeconomic level, every gender, every sexual orientation, and all ages.
Local law enforcement officers and the sheriffs departments in Central Texas deal with family violence and domestic violence every day. Protective orders, restraining orders and emergency protective orders are also involved with domestic violence. Many of our family law and divorce clients have also either been the victim of family violence or accused of assault family violence.
This is a very serious charge. We approach these cases like we do every other criminal case. We recommend having an attorney if you find yourself being accused of domestic violence or assault family violence.
Want to speak with one of our skilled attorneys?
Our attorneys have a unique background and skill set to bring to your case. With our convenient Temple and Copperas Cove locations, we are able to represent cases throughout Central Texas. Contact our office today through email or call us to schedule a confidential consultation with one of our experienced attorneys.