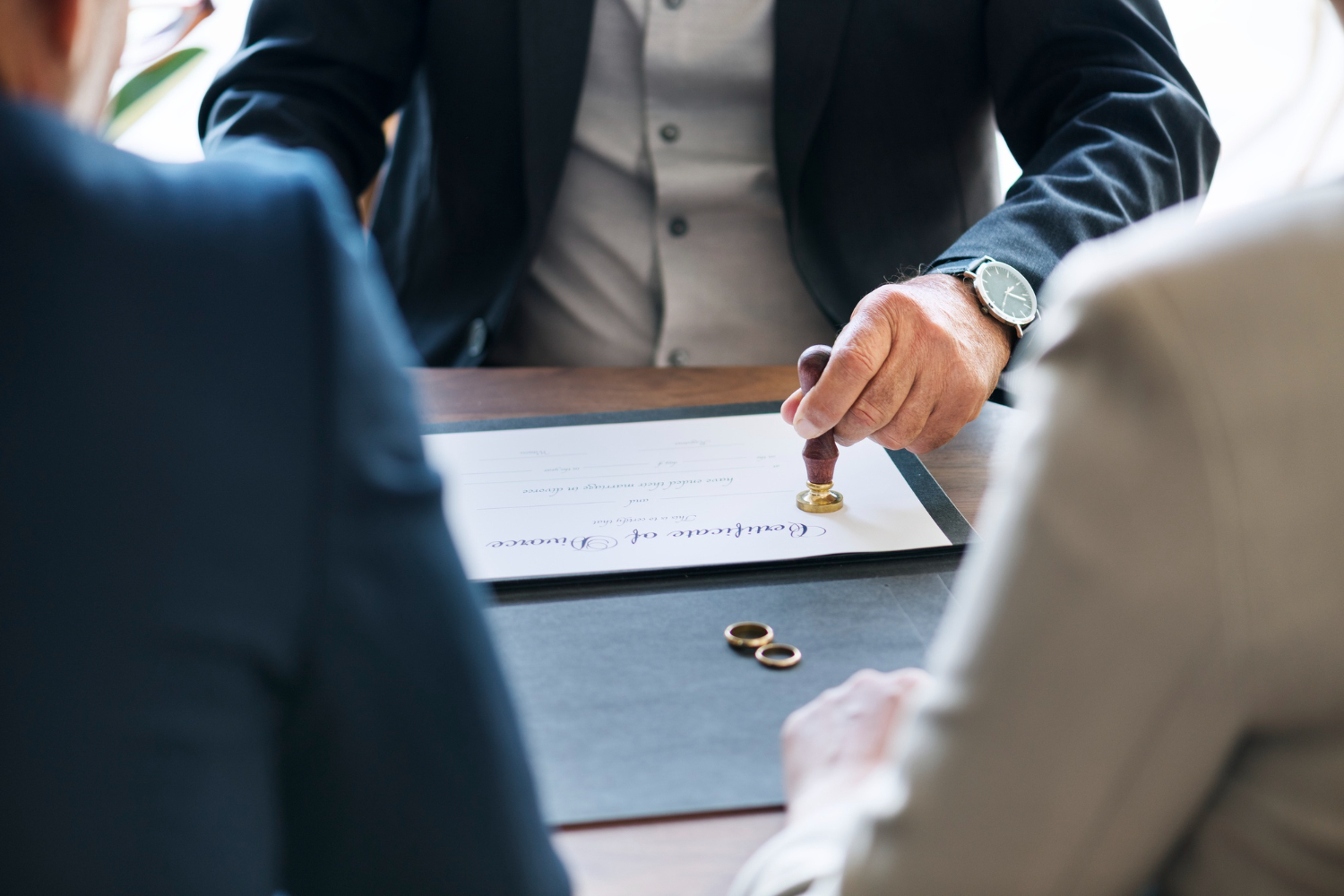 Our attorneys represent your interest in divorce and all family law matters. Our attorneys, along with the assistance of our skilled staff, will work with you in preparing all necessary documents and presenting your needs to the court in order to achieve the best possible outcome. Each divorce and family law case is unique.
Local
Our firm represents clients located in and around Bell County and throughout Central Texas. We are always focused on the unique needs of each client and reaching a reasonable and timely resolution of their conflicts. We will work with you to obtain a fair result, while striving to avoid unnecessary legal expenses and the potential of exposing your private issues.
Experienced
We are trained local professionals experienced in resolving a family law case through mediation and/or litigation. Please contact us either online or by telephone. We will schedule a consultation with you so we can discuss how we can help.
Dedicated
We will work diligently and zealously to present the best possible case to the court. Backed by many years of experience in handling a broad variety of family law matters, the attorneys and staff at this firm well understand that the issues that arise in family, marital and probate law are highly sensitive, extremely personal, and intensely emotional for the firm's clients.
Why Choose Us?
We seek to help our clients understand all of their rights. During a divorce, this entails that you understand laws and rights in relation to property division, child support, and child custody, even restraining and protective orders. Our lawyers have the experience that you need with similar situations so that your rights are aggressively defended at trial.
At our divorce and family law practice, we understand that these types of issues and situations are both upsetting and confusing. We seek to provide you with the information that you need in order to understand your situation thoroughly as well as the laws that impact you. Each family law attorney at our office will explain all of your rights to you in regards to your situation, whether you are going through a divorce, seeking to gain custody of your child, or are fighting for paternity rights.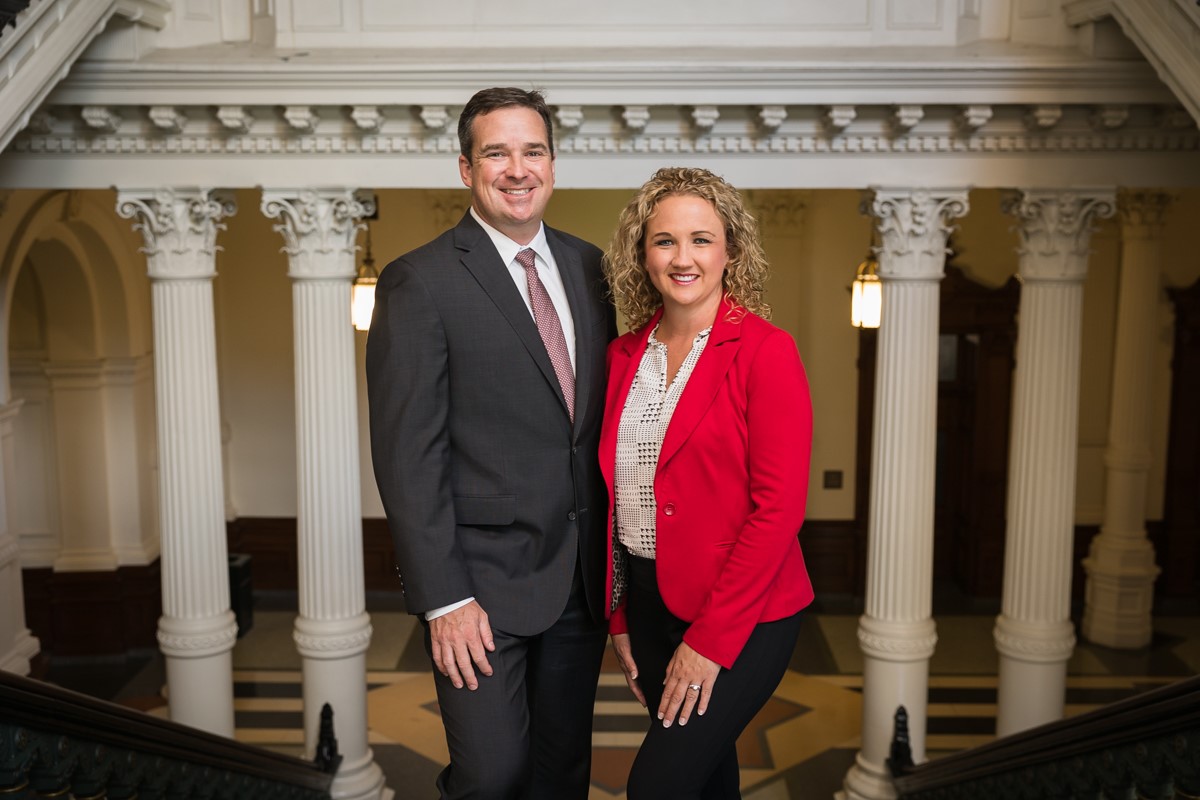 CHILD CUSTODY
Child custody describes the legal relationship between a parent and his or her child in which the parent has the right to make decisions for the child and the parent has a duty to care for the child.
If you and the other parent separate amicably, you and the other parent can agree on a parenting plan which details the period of time you and the other parent has custody of your child. If you cannot agree on a parenting plan, the court will have to decide on a parenting plan that is based on the best interest of your child.
PROPERTY DIVISION
One of the most complex issues in a divorce or legal separation is the division of property. The division of property process in Texas determines what each party will be awarded by the court.
Therefore when dealing with any division of marital property issues, it is important you have a Texas family law attorney who can analyze each property item, determine whether it is community property and advise you accordingly to how the property can be divided in your divorce or legal separation.