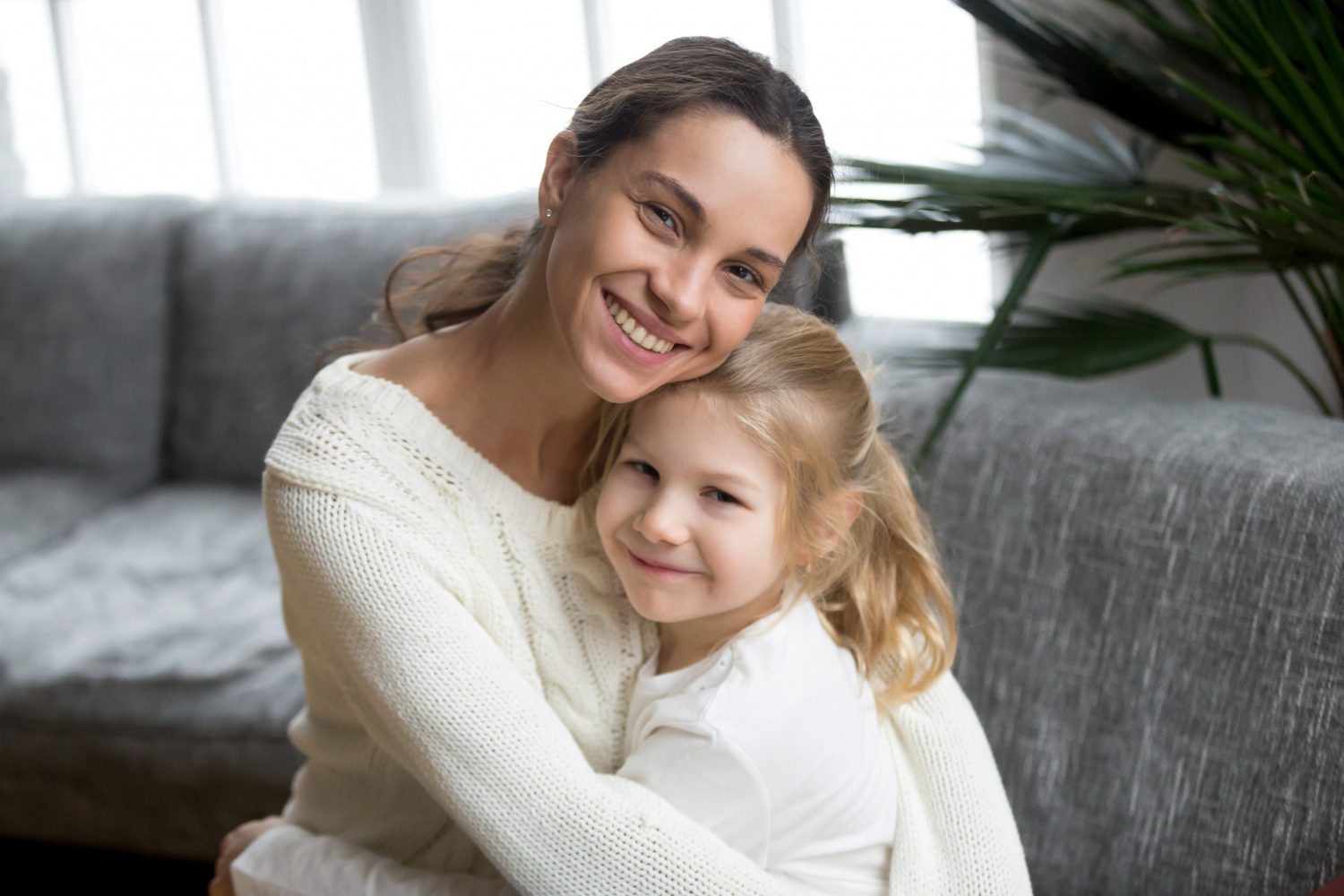 When determining child custody, visitation and matters related to the proper allocation of parental responsibilities, either during or after a divorce or for unmarried parents, the courts will decide based on the best interests of the child. What is in a child's best interest may not be easily determined.
Local
Our firm represents clients located in and around Bell County and throughout Central Texas. We are always focused on the unique needs of each client and reaching a reasonable and timely resolution of their conflicts. We will work with you to obtain a fair result, while striving to avoid unnecessary legal expenses and the potential of exposing your private issues.
Experienced
We are trained local professionals experienced in resolving a family law case through mediation and/or litigation. Please contact us either online or by telephone. We will schedule a consultation with you so we can discuss how we can help.
Dedicated
We will work diligently and zealously to present the best possible case to the court. Backed by many years of experience in handling a broad variety of family law matters, the attorneys and staff at this firm well understand that the issues that arise in family, marital and probate law are highly sensitive, extremely personal, and intensely emotional for the firm's clients.
Why Choose Us for Adoption Law?
In these situations, an experienced Child Custody lawyer can explain the process of allocation of parental responsibilities (parenting time) and guide you through to a favorable outcome that benefits you and your child. When a parent is awarded sole physical custody, the noncustodial parent is allowed parenting time, also known as visitation. Conflicts can arise when the custodial parent interferes with visits. A greater problem may occur when a custodial parent decides to move out of state or at a distance that creates hardship for the noncustodial parent.
The courts in Texas resolve relocation, and other custody disputes, based on the best interests of the child. There are also cases in which concerned third parties, most often grandparents, allege that neither parent is fit to have custody of the children. Our office has extensive experience with grandparents' rights cases and representing aggrieved parties in disputes over custody and visitation. Your relationship with your children is worth any fight. Our law office negotiates fair custody arrangements and litigates aggressively to protect our clients' rights. To schedule an initial consultation, call us today or contact our office online. We serve clients in Bell County and throughout Central Texas.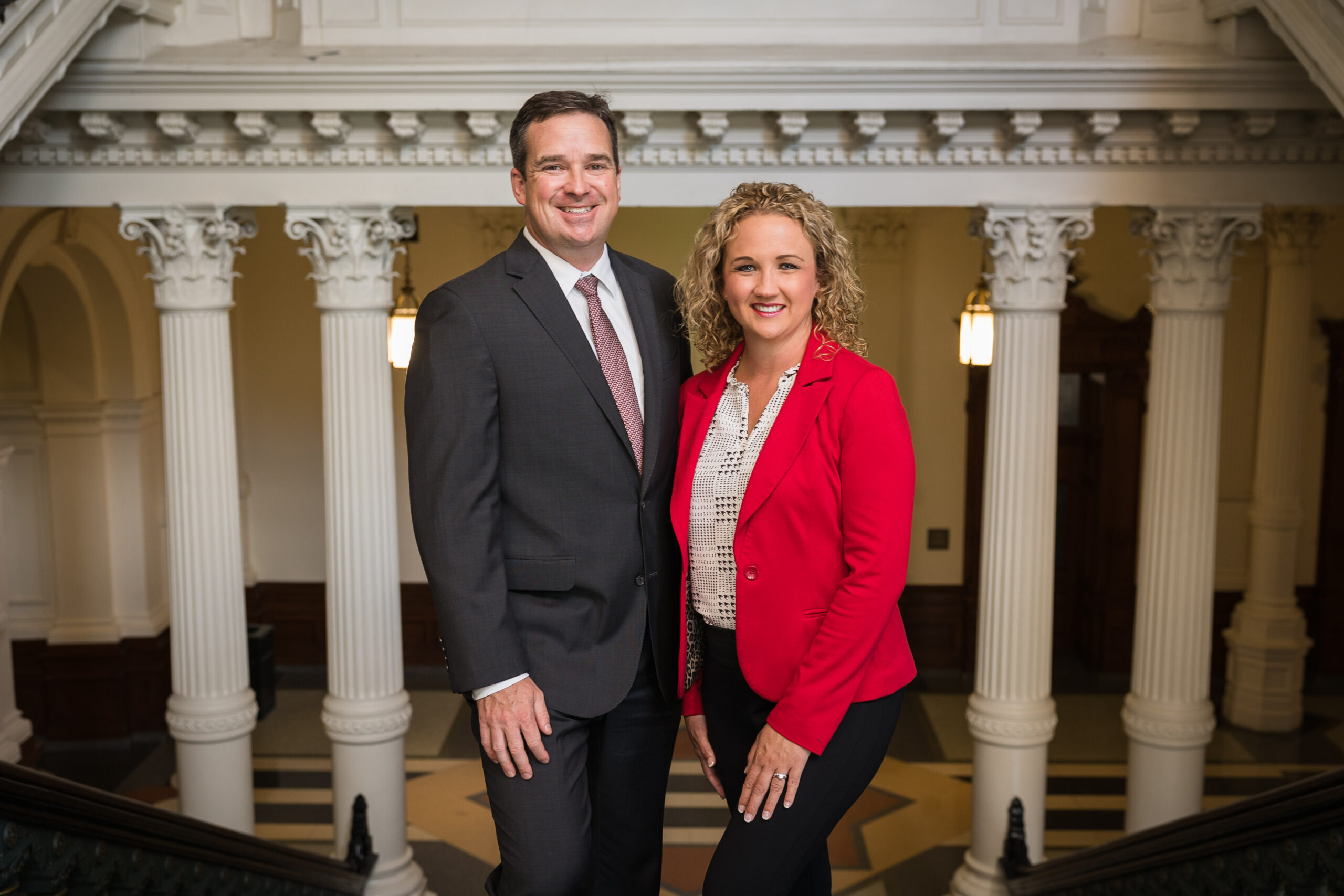 Want to speak with one of our skilled attorneys?
Our attorneys have a unique background and skill set to bring to your case. With our convenient Temple and Copperas Cove locations, we are able to represent cases throughout Central Texas. Contact our office today through email or call us to schedule a confidential consultation with one of our experienced attorneys.